There's nothing quite like a juicy and tender brisket, smoked to perfection. But what sides should you serve with it? We've got 30 delicious ideas for you!
From classic barbecue sides like potato salad and coleslaw, to more unique options like creamy corn pudding and peach chutney, we've got something for everyone. So fire up the smoker and get cooking!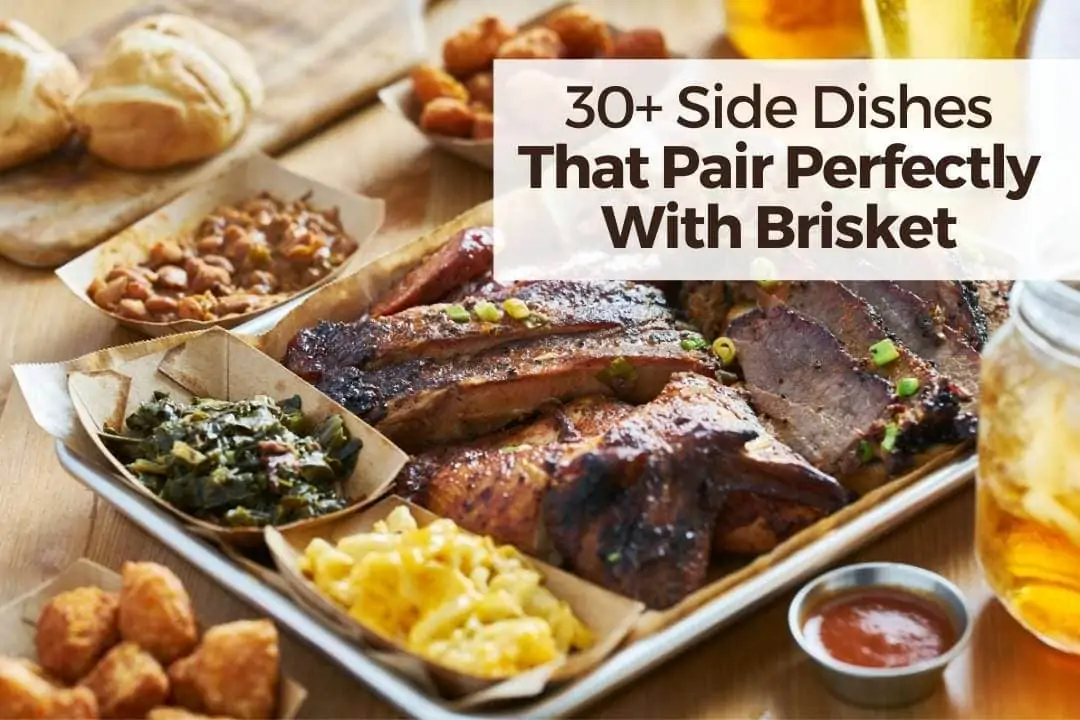 30 Ideas For What To Serve With Brisket
BBQ beef brisket is smokey, hearty, meaty and of course, delicious. It's most likely going to be the main course and star of the show at your party or gathering. You definitely want to make sure you pick out a delicious side dish (or two) to go along with it.
We've rounded up some of the best side dishes we could find that will be a great accompaniment to the brisket.
Potato Side Dishes For Brisket
pasta Side Dishes For Brisket
Vegetable Side Dishes For Brisket
Salad and Slaw Side Dishes For Brisket
Appetizers For Brisket
Bread Side Dishes For Brisket
And there you have it – 30 amazing side dishes to serve with beef brisket. There are a lot of great options here, so hopefully, you've found the best easy side dish for your occasion. Enjoy!
---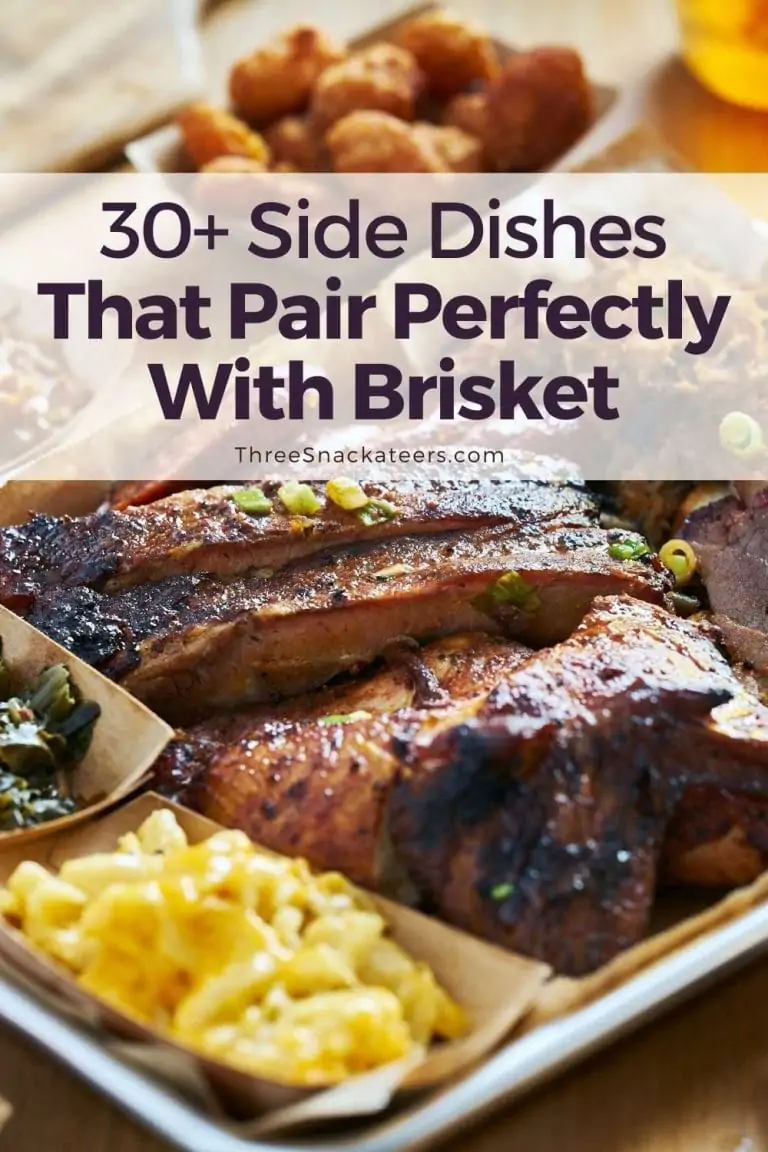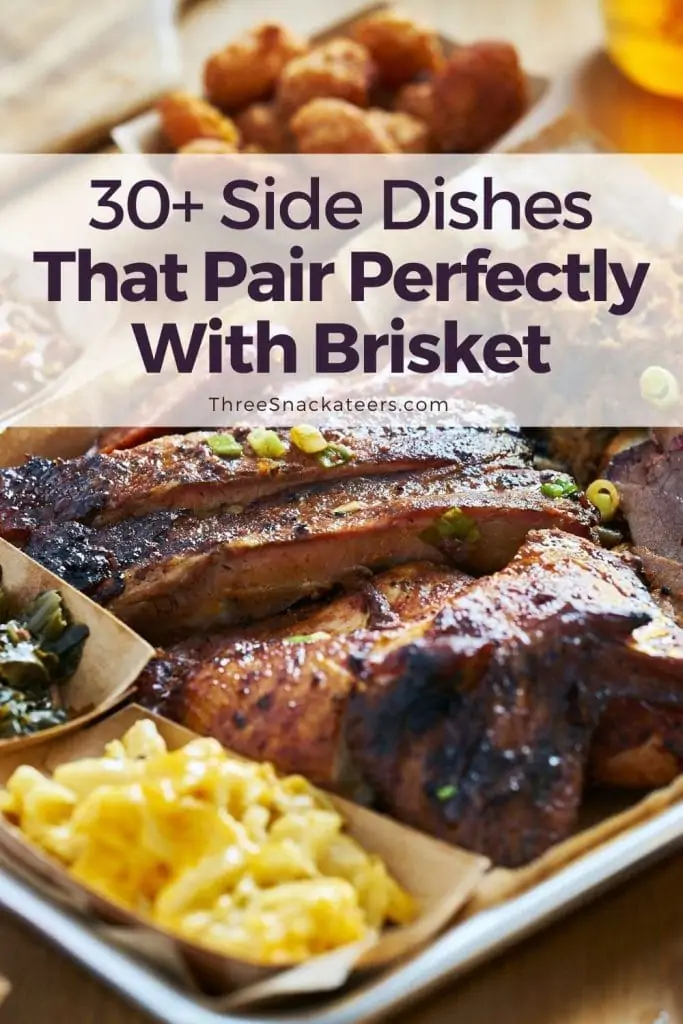 If you enjoyed this article, save it for later on Pinterest, Instagram and Facebook. Also join our Facebook Group for more snack fun!
You May Also Like:
– How Much Brisket To Serve Per Person
– How To Smoke A Brisket Like A Pro
– How Long To Let Brisket Rest
– 20+ Recipes To Use Leftover Brisket