Discover the best CBD edibles such as gummies, chocolates, honey, coffee, tea, lollipops and more that you can buy online and have delivered to your doorstep. Explore the best CBD companies, products and find promo codes.
BEST CBD EDIBLES TO BUY ONLINE
Best CBD Gummies To Order Online
Without question, CBD gummies are the most popular CBD edible. In this article, you'll get recommendations for the best CBD gummies for every situation.
We cover everything from the best CBD gummies for beginners to the most potent gummies we could find.
Best Vegan CBD Gummies To Order Online
If you're looking for CBD gummies, but are frustrated that most contain gelatin, this article is for you. The companies on this list sell high-quality vegan CBD gummies that will complement your lifestyle.
Best CBD Gummies For Sleep To Order Online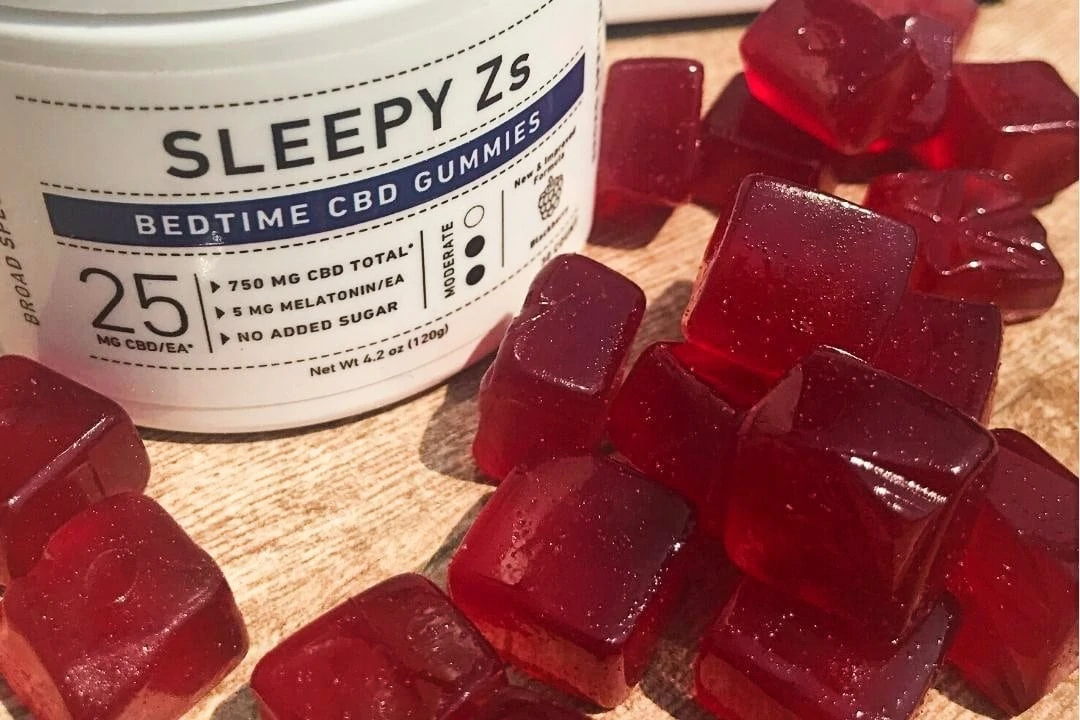 Ready for a great night's sleep? Check out this list of CBD sleep gummies.
Many contain melatonin, but we've also included some that don't. Definitely something for everyone in this list of CBD gummies designed to help you catch some zzzz's!
Best CBD Chocolate To Order Online
No surprise here, but chocolate is our favorite CBD edible. This list includes dark chocolate, milk chocolate, vegan chocolate and even some CBD chocolate that will help you sleep.
Best CBD Honey To Order Online
CBD-infused honey is a great way to enjoy the potential benefits of both CBD and a healthy, natural sweetener.
There are tons of CBD companies out there that sell honey. We'll help you cut through the noise with our list of some top CBD honey options that are available to purchase online.
Best CBD Coffee To Order Online
CBD coffee is a powerhouse. Jumpstart your morning routine with everything you love about your cup of coffee, plus the added benefits of CBD.
Best CBD Lollipops To Order Online
CBD lollipops are a fun new way to get your daily dose of cannabidiol (CBD). They come in tons of great flavors, taste delicious, and are easy to put in your pocket or purse.
---
If you enjoyed this article, save it for later on Pinterest, Instagram and Facebook. Also join our Facebook Group for more snack fun!
You may also enjoy:
Delicious CBD Cocktail Recipes
How To Make CBD Brownies