Thanks for stopping by – we're happy you're here!
I'm Micky, the lead snacker here at The Three Snackateers. My daughter and husband round out our snack trio.
My family is always happy to help sample goodies. They're also more than willing to share their opinion on the best (and worst) of the gourmet foods and recipes we try.
The world can be pretty crazy sometimes. It's important to make time every day for something that makes you happy.
For us, we get a real kick out of food – especially snacks, sweets and treats. It helps us find the sweet in a sometimes salty world. Strategically placed sprinkles can brighten even the darkest day!
A Little More About Me
As far back as I can remember, I've always been drawn to snacks and in particular, sweets. I remember obsessing over the food in cartoons and my sticker book was filled with scratch n' sniff cakes.
I just love the smells, the colors, the flavors, the textures, the creativity, the beauty, the possibilities! And now, after all those years I found a way to make a living writing about my favorite foods.
Ask anyone that knows me for a fun fact and the word 'cupcake' will probably come up. I'm known to keep my favorite silver star sprinkles in my purse because you never know when the occasion may call for them.
I always look at the dessert menu before ordering dinner. For fun, I love to spend hours in stores and online scouting for new and interesting foods and recipes.
I believe strategically placed sprinkles can brighten even the darkest day.

Micky, Founder of Three Snackateers
---
What You'll Find On Three Snackateers
When it comes to food, we live in an amazing time in history. From junk food to healthy food to trendy food to fast food, thousands of new food products are released every year.
Being a 'foodie' is an actual career. Delicious gourmet food and treats from all corners of the globe can be shipped to your door – sometimes within hours!
As awesome as all of that is, it can be a little overwhelming too. We are here to cut through the noise and help you find the best of the best in the world of gourmet mail-order food, new snack foods you'll find at the grocery store and quick, easy recipes you can make at home.
It's a tough job, but someone's gotta do it. Just kidding – we love every delicious second of it.
So what exactly will you find here? All food lovers have different favorites. Salty, sweet, crunchy, chewy, healthy or straight-up indulgence, there are so many options. We cover all types of delicious foods so there's something for everyone to make, try and buy.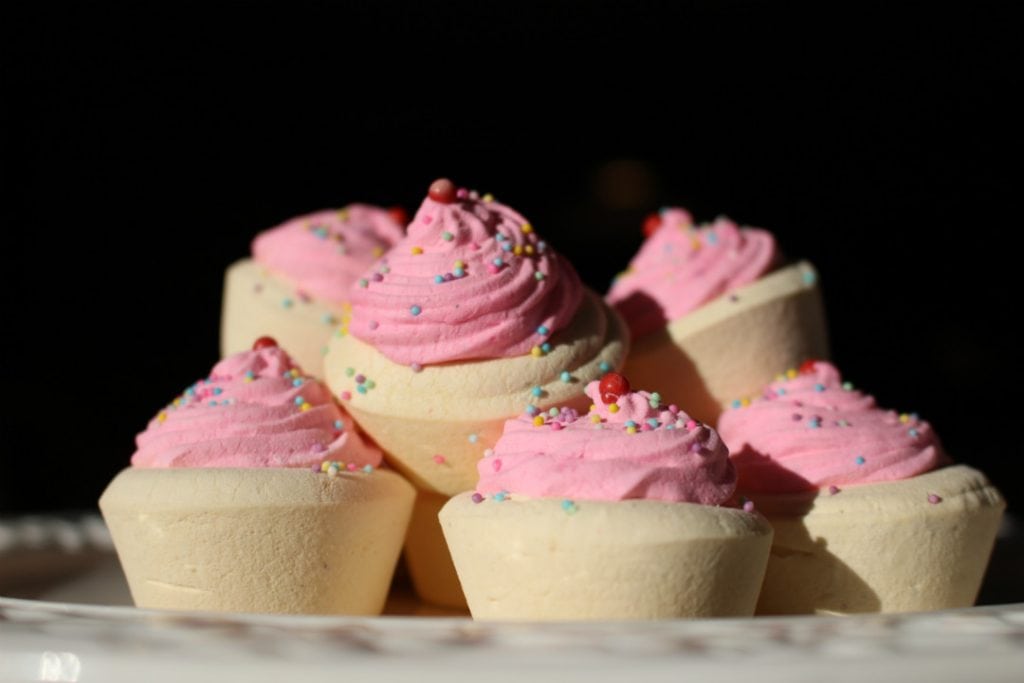 Product Reviews
We'll try it so you know if you should buy it!
Our thousands of fans on Instagram and Facebook and in our new Facebook group know us for delivering helpful reviews, info, and photos of products that are new and coming soon in the world of snacks and foods you can find in stores and order online.
Gourmet Food Gift Guides
Get the scoop on goodies and products before you place an order online. We love to provide you with the best options for gourmet food you can buy online and have shipped to your doorstep.
Food Subscription Boxes
Subscription boxes are a really fun and easy way to try all kinds of different gourmet foods. They also make great gifts. We help you sort through all the options to find the best subscription box for your situation.
Fun Recipes
Our recipes are always quick, easy, fun, and delicious. For example, did you know you can make bread from Ben and Jerry's Ice Cream!? Also, check us out on Pinterest for tons more recipe inspiration.
---
Let's Keep In Touch
You can also join us on Instagram, Pinterest, Facebook and our new Facebook Group. We post exclusive new content on social media every day (including promo codes and giveaways) so be sure to give us a follow so you don't miss out!
Interested in working together?
We love partnering with brands that offer goodies and products that our followers will drool over! Please e-mail me at [email protected] or visit our Work with Us page.
Thanks again for visiting us and Happy Snacking!
Micky